Non-Operated investment activities
Image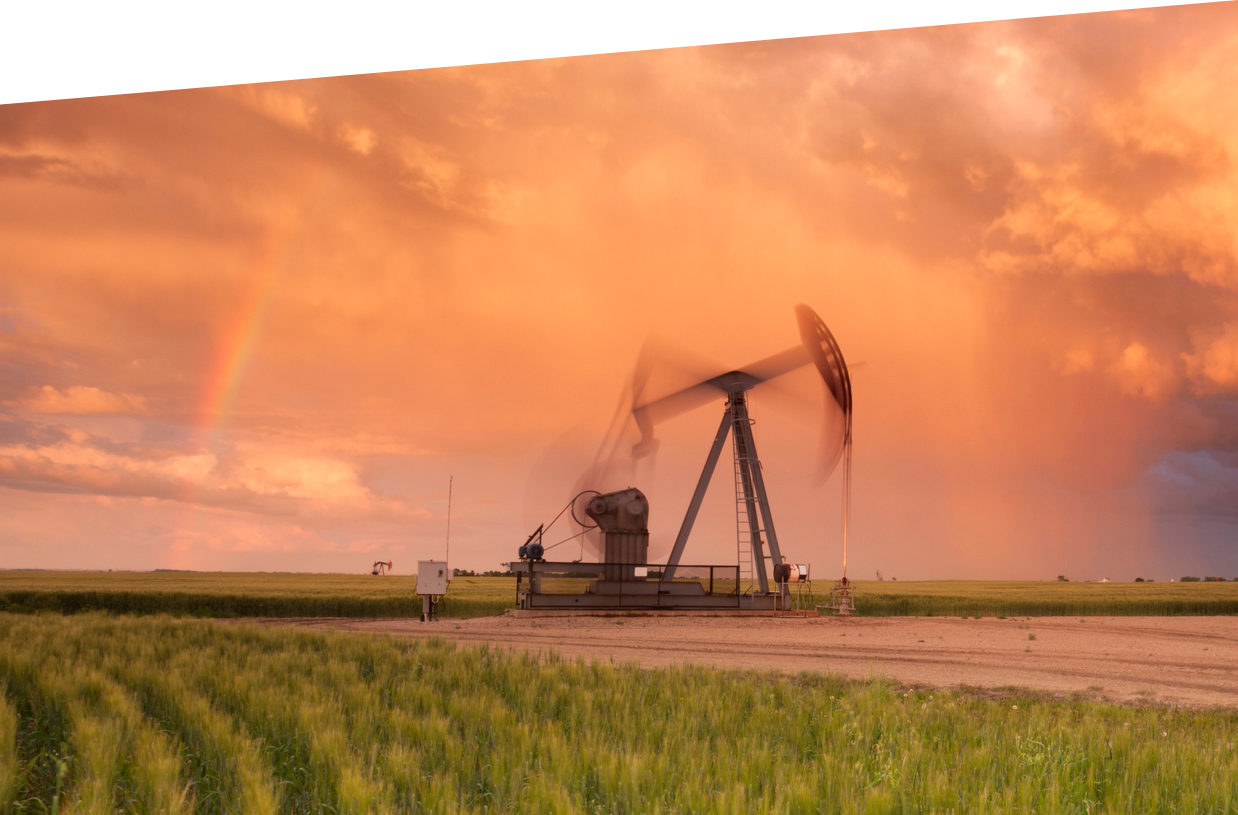 Veritas is an upstream oil and gas company currently concentrated on acquiring non-operated working interests and minerals with near-term development in proven, high-graded areas. Veritas looks to invest with premier operators having a shared commitment to sustainable operations. Veritas has a history of providing creative solutions by incorporating a disciplined underwriting approach, using advanced data analytics coupled with a strong operational and technical skill set. Working together with our stakeholders, we are able to achieve attractive risk-adjusted returns. Veritas has financial backing from its own management team and employees in partnership with both Carnelian Energy Capital and Old Ironsides Energy along with select third-party investors.
Image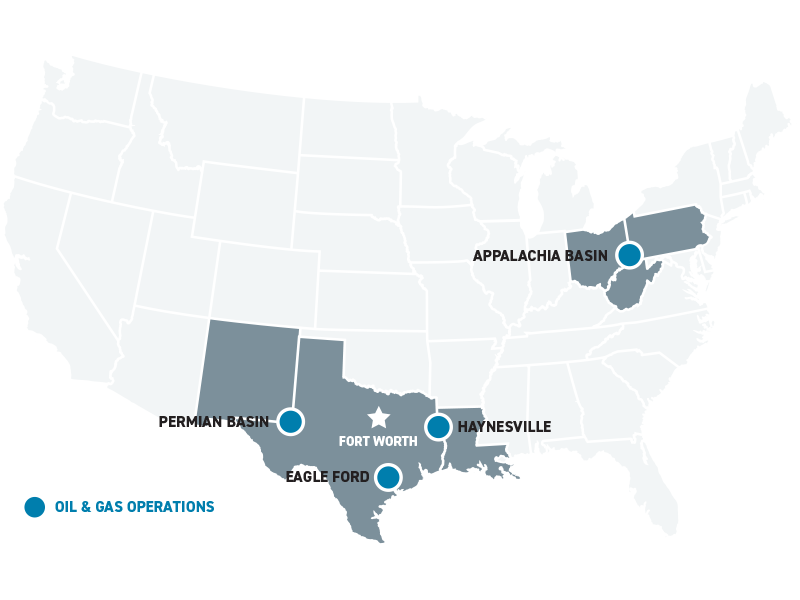 Operated activities
Veritas and its predecessor companies have an extensive history of success from leasehold acquisition, site preparation, drilling, completion and production operations. This success has been achieved while also establishing a business model that prioritizes operating a safe, environmentally responsible and ethical company. Additionally, the technical team at Veritas identifies opportunities to acquire and exploit cost-saving, revenue-enhancing, behind pipe and developmental opportunities. All to build a stable, cash-flowing business.
Veritas and its executive team's past record of success includes partnerships with high net worth individuals along with private sponsors. The Veritas team has operated in multiple basins, including the Permian, Eagle Ford, Mid-Continent and Fort Worth (Barnett).