Sustainable, ethical and efficient oil and gas investments
Image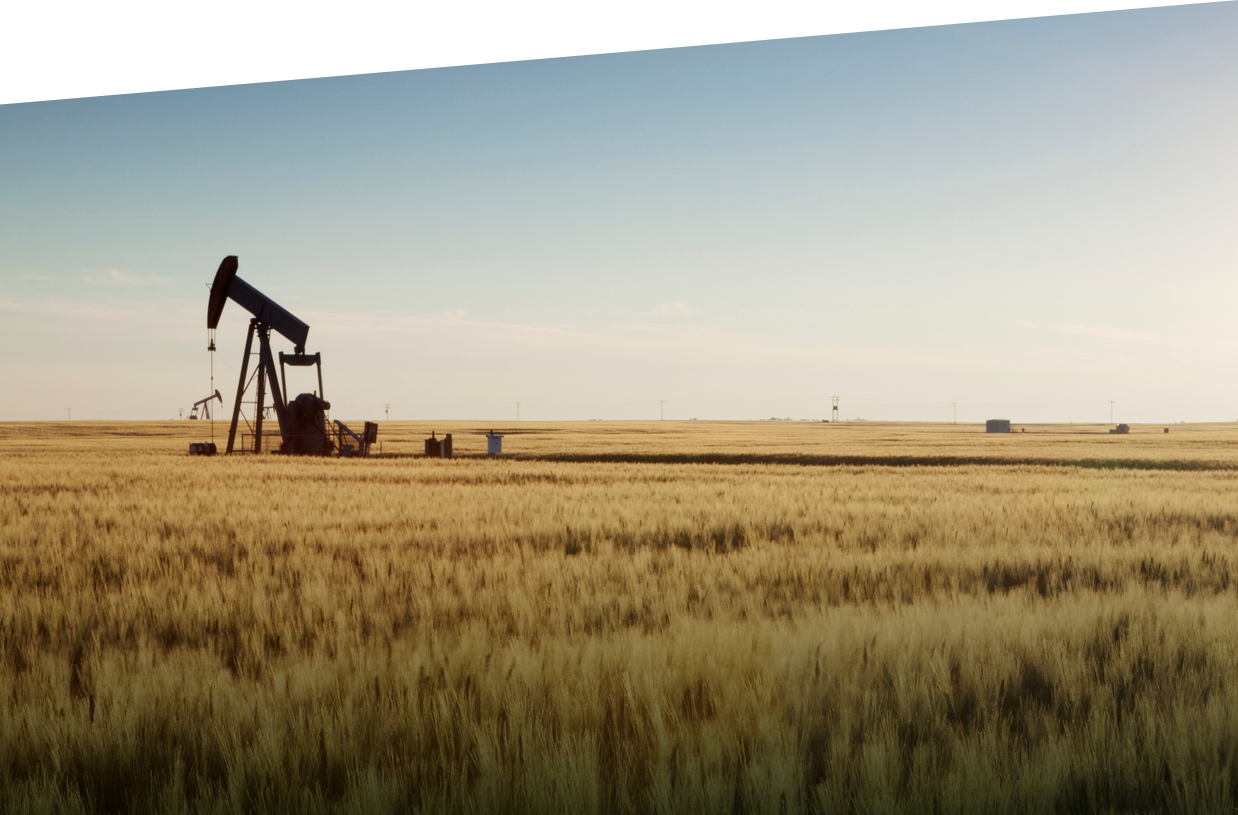 Veritas attributes its long history of success to a foundation built upon strong values and integrity. We believe in a disciplined business approach to stay true to these values while delivering results to our stakeholders in the right way.
Among Veritas' top priorities is our focus on our employees, our environment, and our communities. This means operating in a safe, sustainable and ethical manner is front and center to our strategy.
Implementing technology and practices to reduce emissions and energy usage
Using water recycling and other modern technologies to produce oil and gas in an environmentally responsible manner
Being consciously aware of and supporting the communities in which we live and work
Partnering and investing with groups that share our values to operate with a focus on ESG and ethical methods
Transparency in reporting in all respects to our partners
Veritas is committed to partnering and investing with groups that emphasize and prioritize the same set of values in their business. Veritas maintains an excellent ESG track record and is centered on continuous improvement in this and other important areas of our business.
Image